Experienced Advisors Dedicated to Helping You Manage Your Potential Risk
At Reagan Companies we offer a broad scope of Risk Management and insurance solutions in New York State and beyond.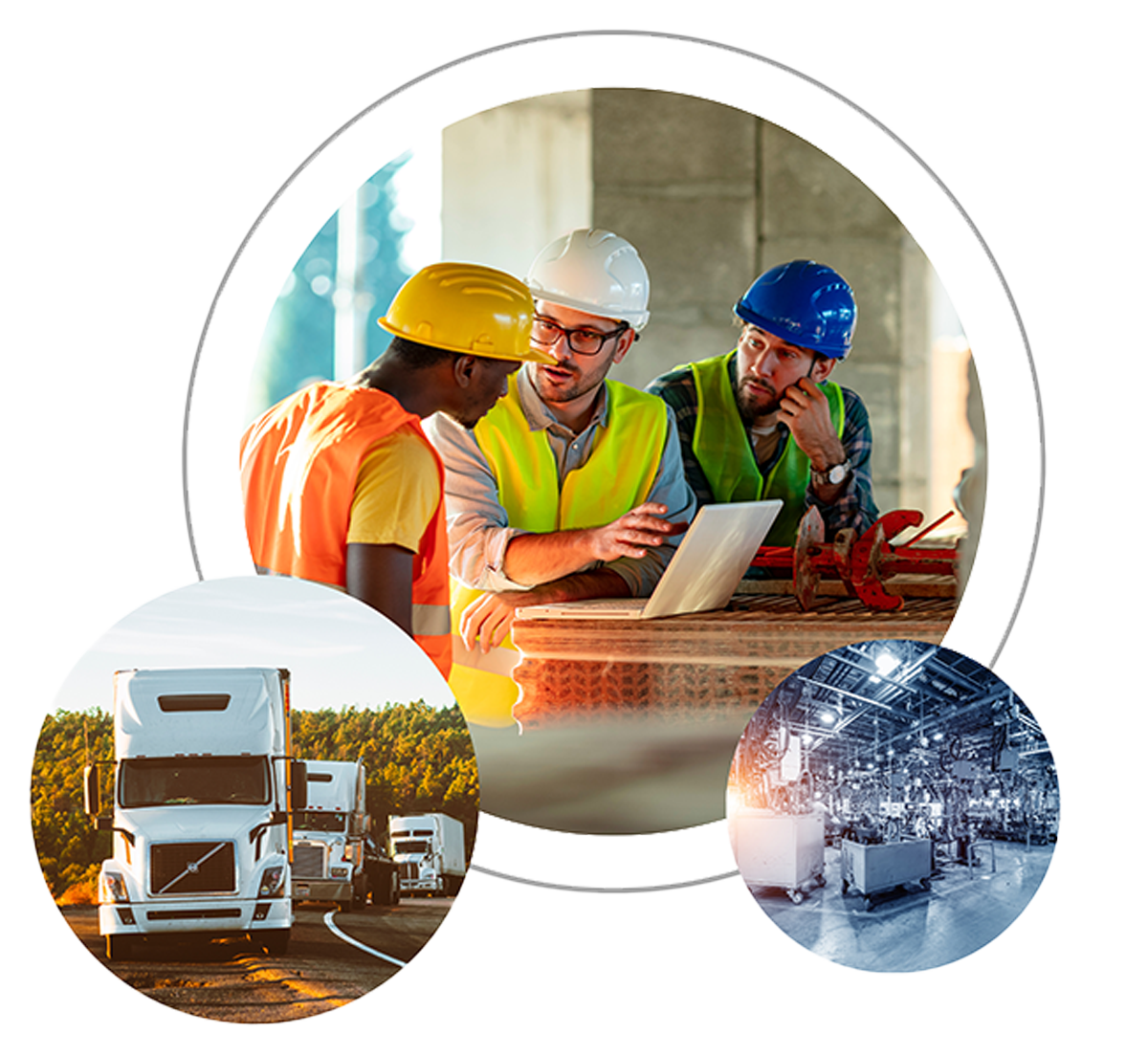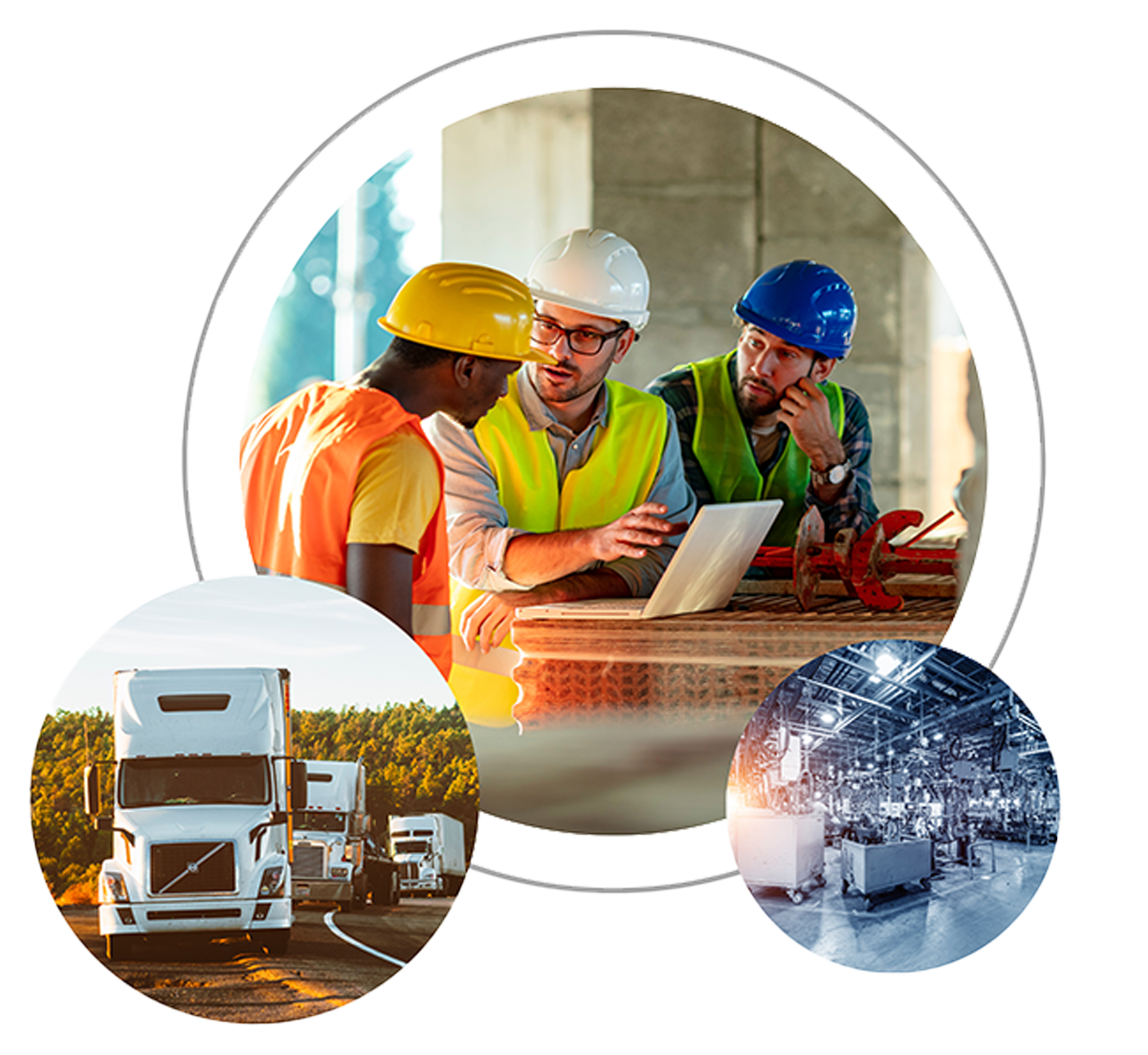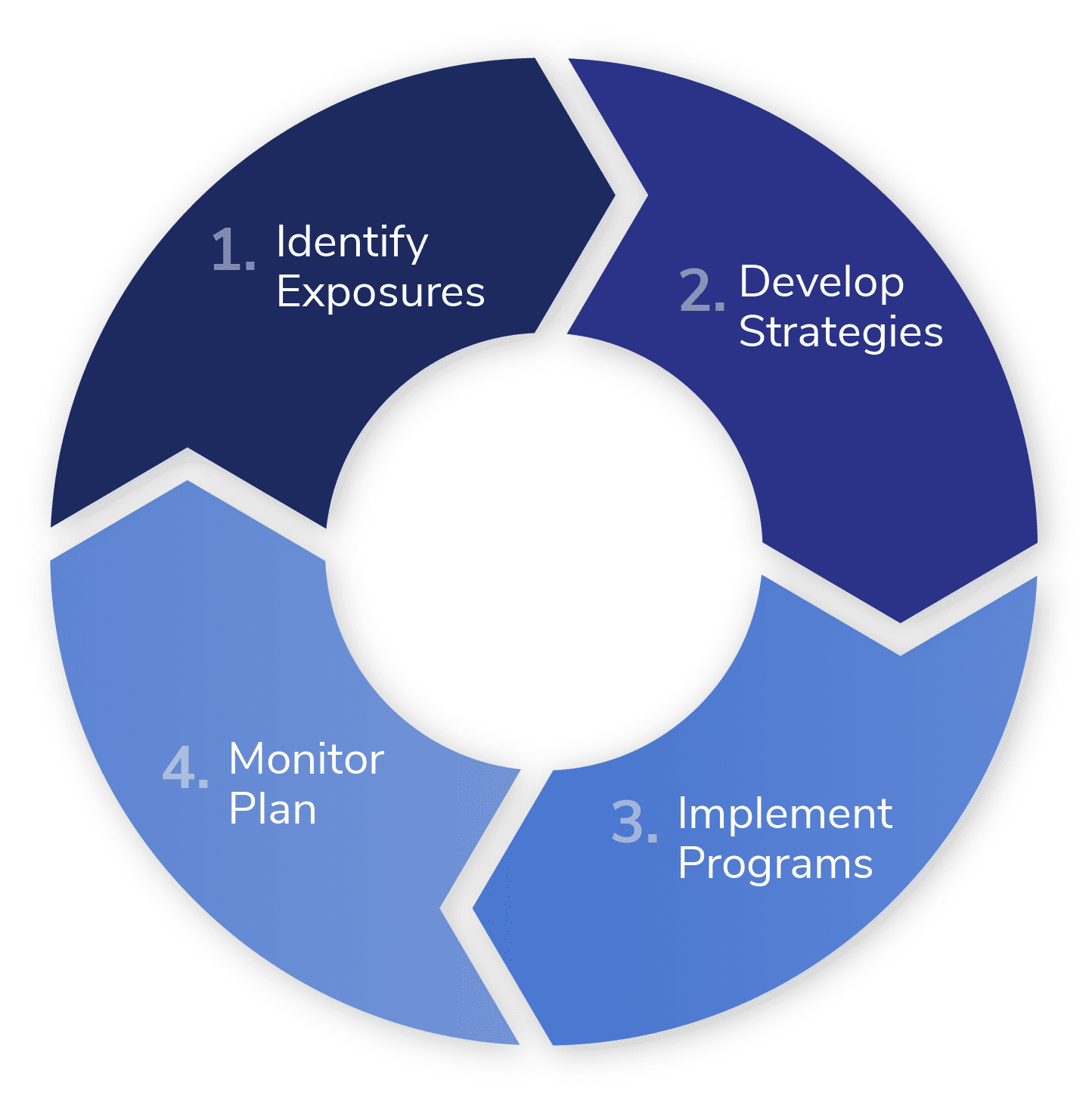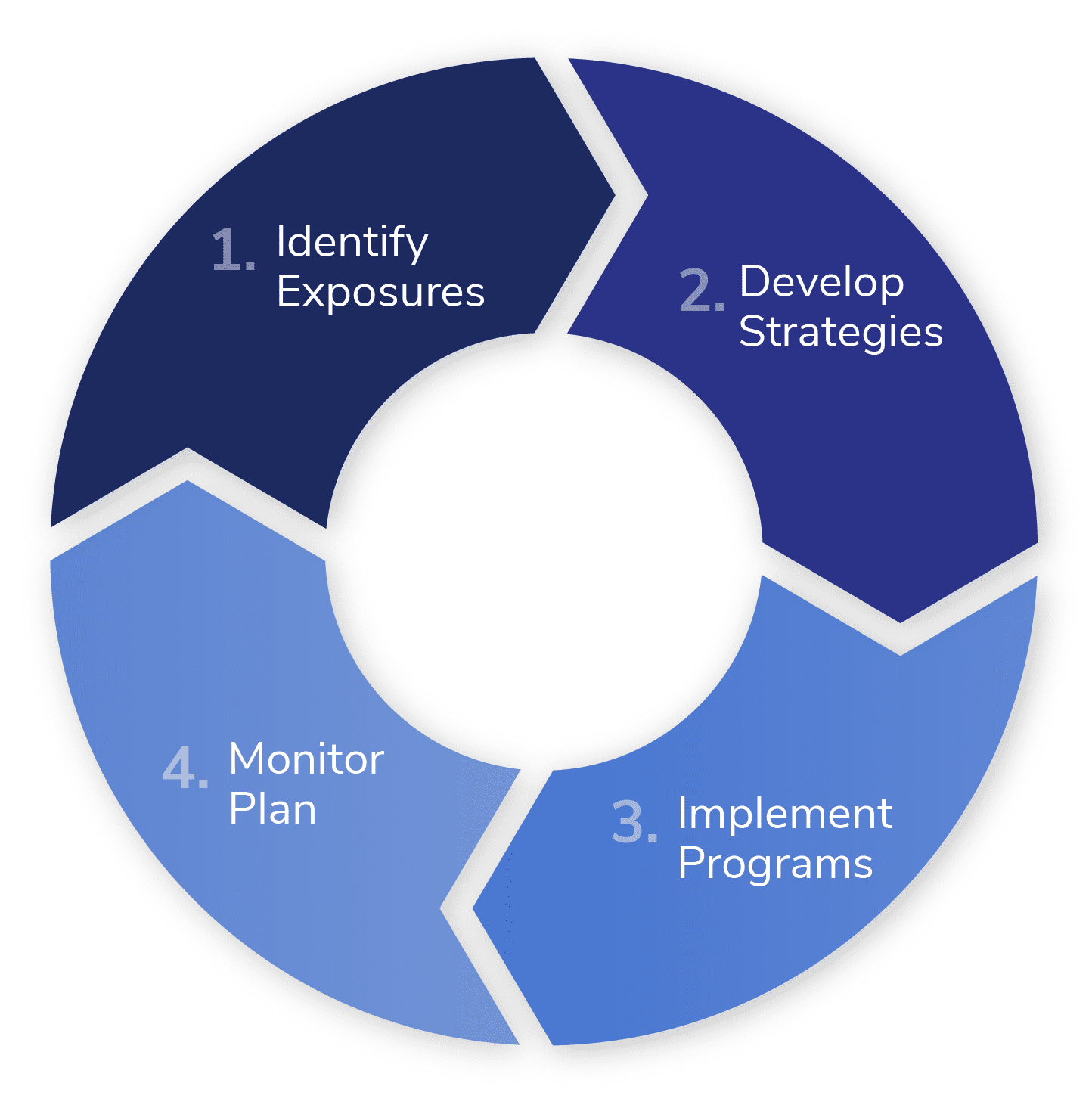 The Reagan Companies Beyond
Insurance ® Process
Beyond Insurance® is a process utilized by the Reagan Companies to identify, understand, implement and monitor Risk Management strategies for you and your business. That means helping you uncover business risk issues and exposures that have a significant and material impact on your bottom line before they become a problem. We do this in four devised steps.
Serving Syracuse, NY and beyond since
1929
65+
Dedicated employees and growing
Recognized nationally as the
MAX Performer
agency by the MarshBerry Organization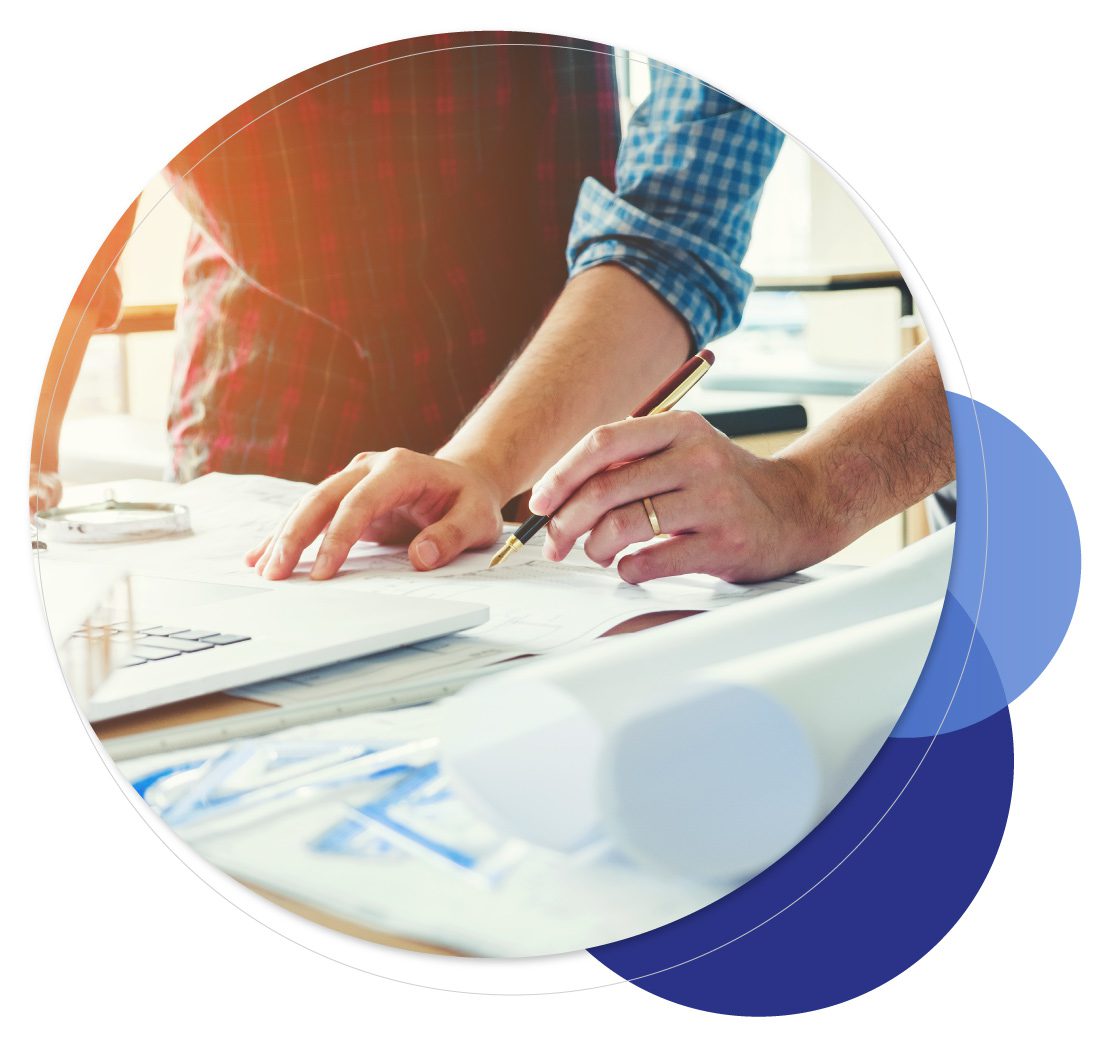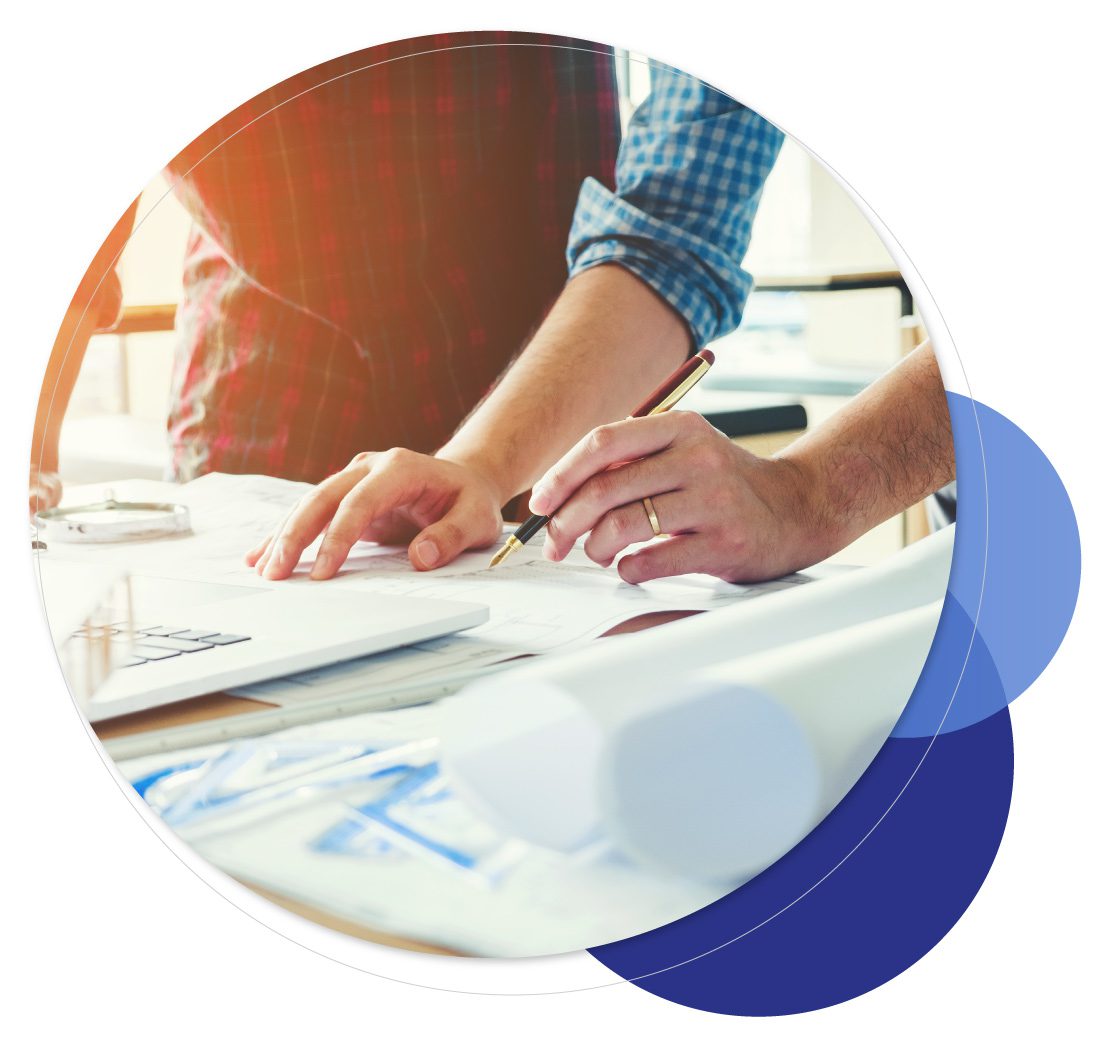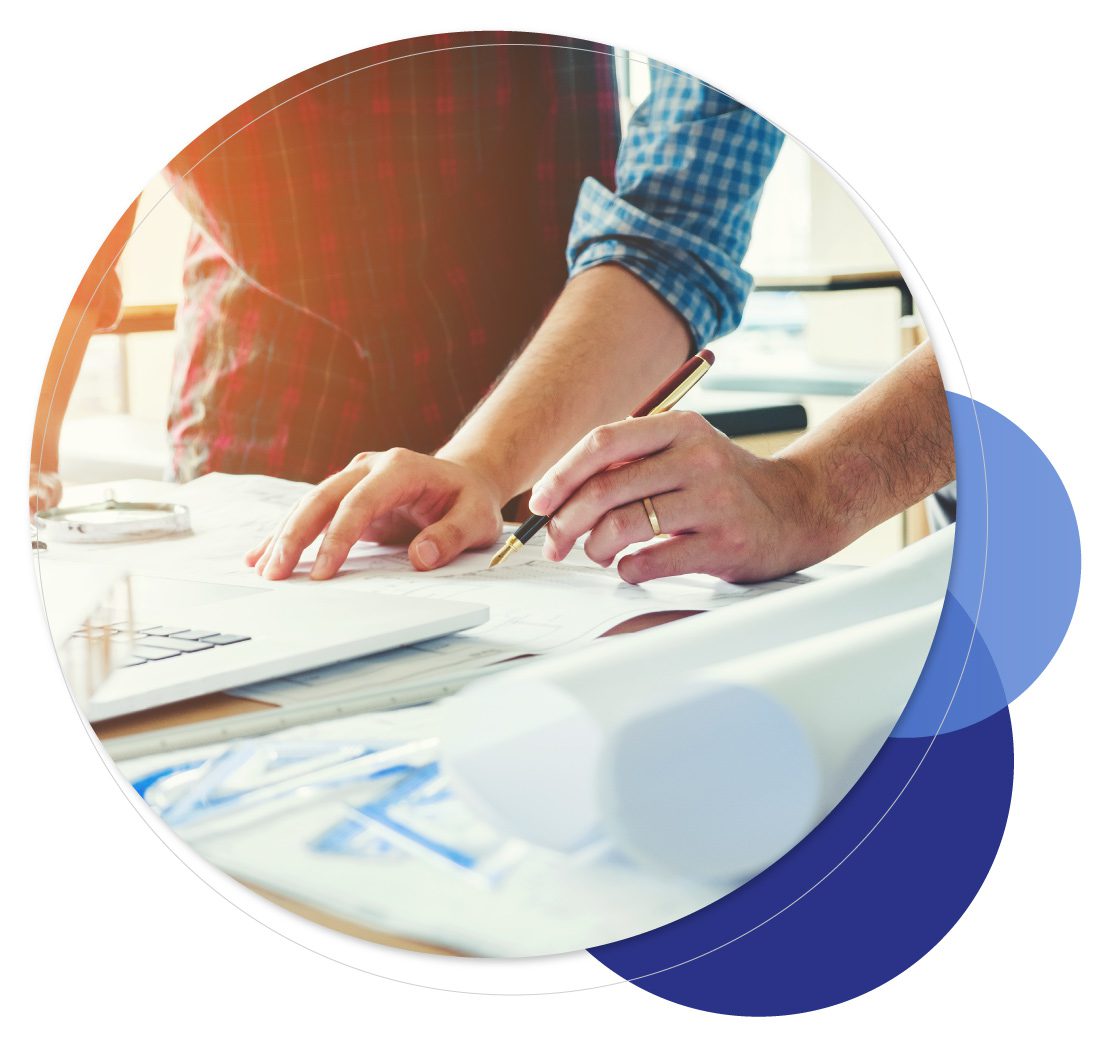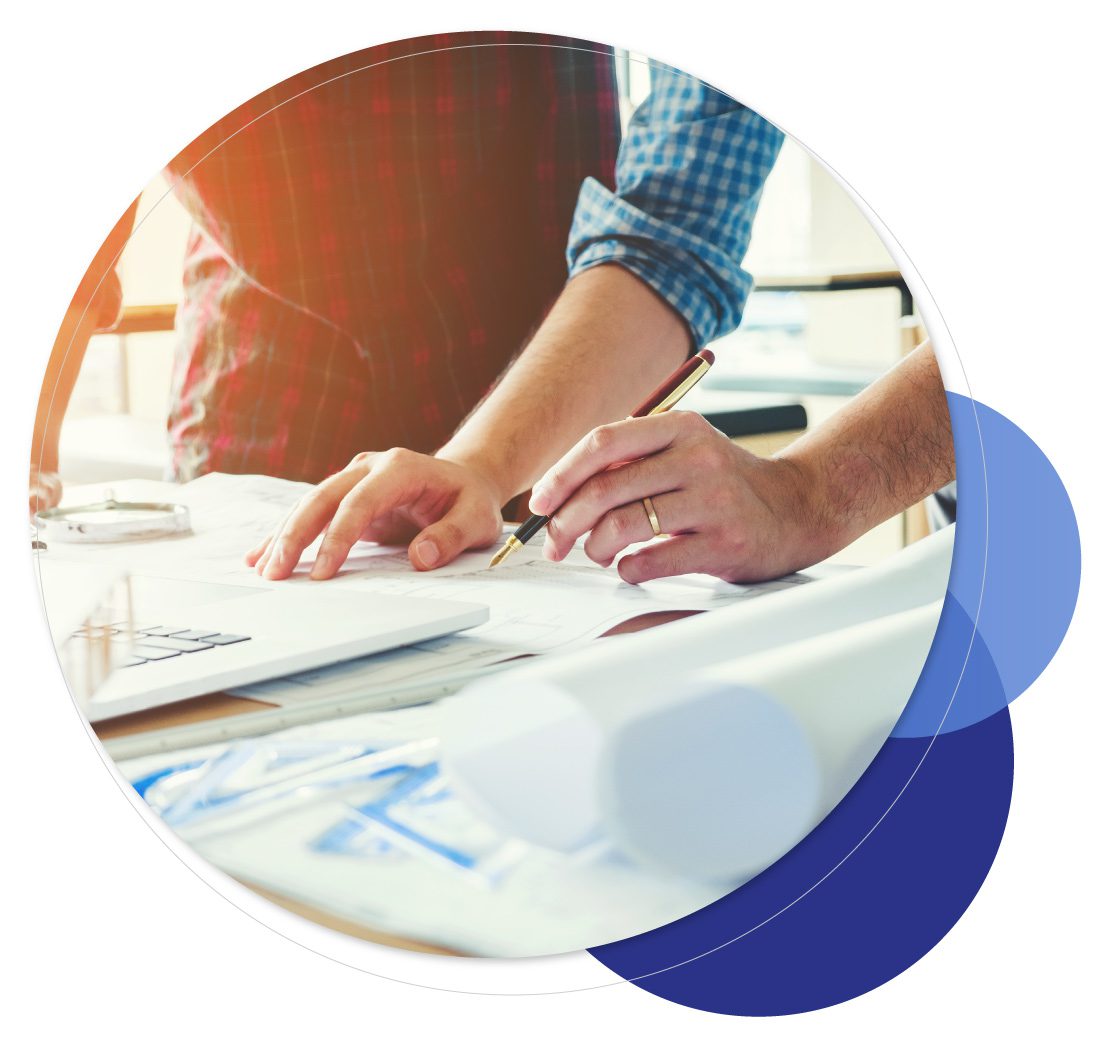 "The team at Reagan Companies has consistently exceeded our expectations. They are so much more than an insurance agency!"

Cason Trucking

Commercial Lines
"When I began working at Haun Welding Supply, I was seasoned in most areas of HR with the exception of Benefits. As our broker, Chris took the time to teach me about not only about the health and dental plans my company offered but he took the time to teach me about health and dental insurance from the ground up, arming me with the knowledge necessary for me to look out for my company's best interest in the insurance market. As a veteran in the insurance field with a reputation for being trustworthy and a man of integrity, Chris's brand of customer service is 2nd to none! He is readily available and responsive to all inquiries whether it's by phone, text or email. He cares about his clients and goes above and beyond to not only meet their financial needs but to meet the needs of the company's culture. Chris and I belong to a local network of HR, Finance and Insurance professionals where he is received with high regard and respect and where his professional opinion and guidance is eagerly sought. I know that when I turn to Chris I will always receive guidance that is honest and has proven results."

Haun Welding

Benefits
"We have worked with The Reagan Agency for a number of years. They support our business liability and risk coverages, and our self-insured health plan. We feel that we are always their #1 priority; and I am sure there are other customers; but we always feel as if we are the most important!"

Transonic Systems

Benefits