Meet the people behind Reagan Companies.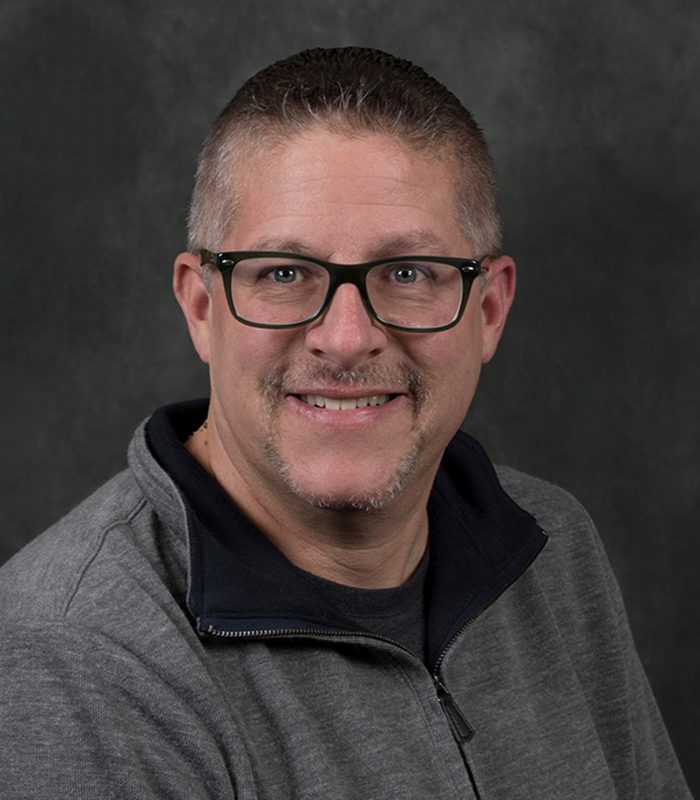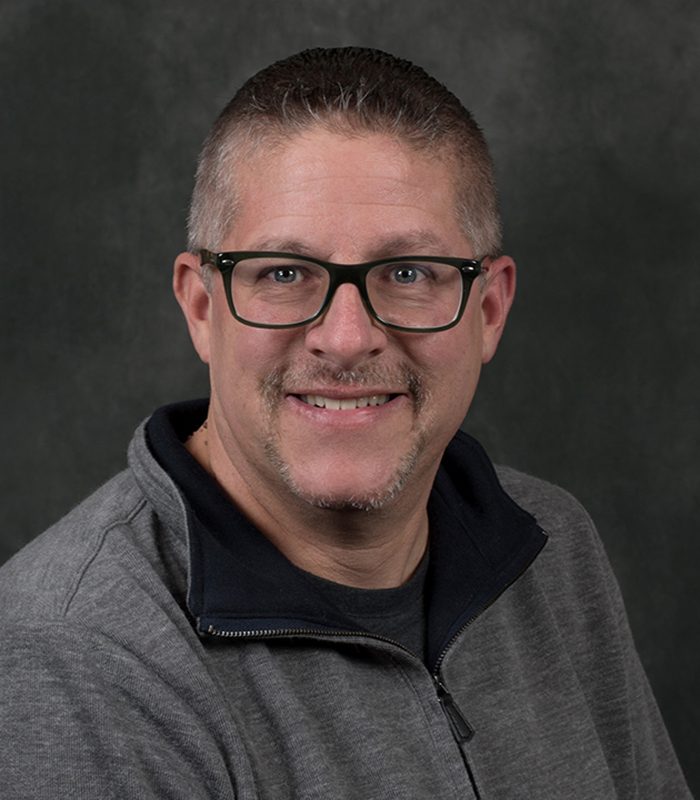 Tim Perez
Partner/Commercial Risk Manager
Tim began his career in insurance in 1990 as a Commercial Auto Underwriter at Kemper Insurance. He then moved to the Reagan Companies in 1997 as a Trucking Insurance Specialist, transformed into a Transportation Risk Manager and has since been named a Partner of the agency. Tim has been a member of NYSMTA since 2000. His specialties in risk management include trucker's liability, physical damage, motor truck cargo, general liability, property, umbrella, workers compensation, as well as crime, cyber liability & EPL. Tim has exclusive access to several markets and has the ability to obtain preferred coverage and pricing due to the volume of trucking insurance premium he controls.